It all started with $120...
Robert Bizzell, current President, and Scott Martin, past owner, started Eye-Dye in 1987 with both of them investing $60 each! With it growing from a hobby to a business rather quick, Eye-Dye has now been around for more than 30 years!
From the beginning, tie-dye has always been our love child but over the years we have grown into a full production facility. Specializing in Dye Sublimation, Screen-Printing, Tie-Dye, and Direct-to-Garment. We have our own in-house art department for all your custom needs!
OFFICE, ART & DYE SUB MANAGER
CUSTOMER SERVICE REPRESENTATIVE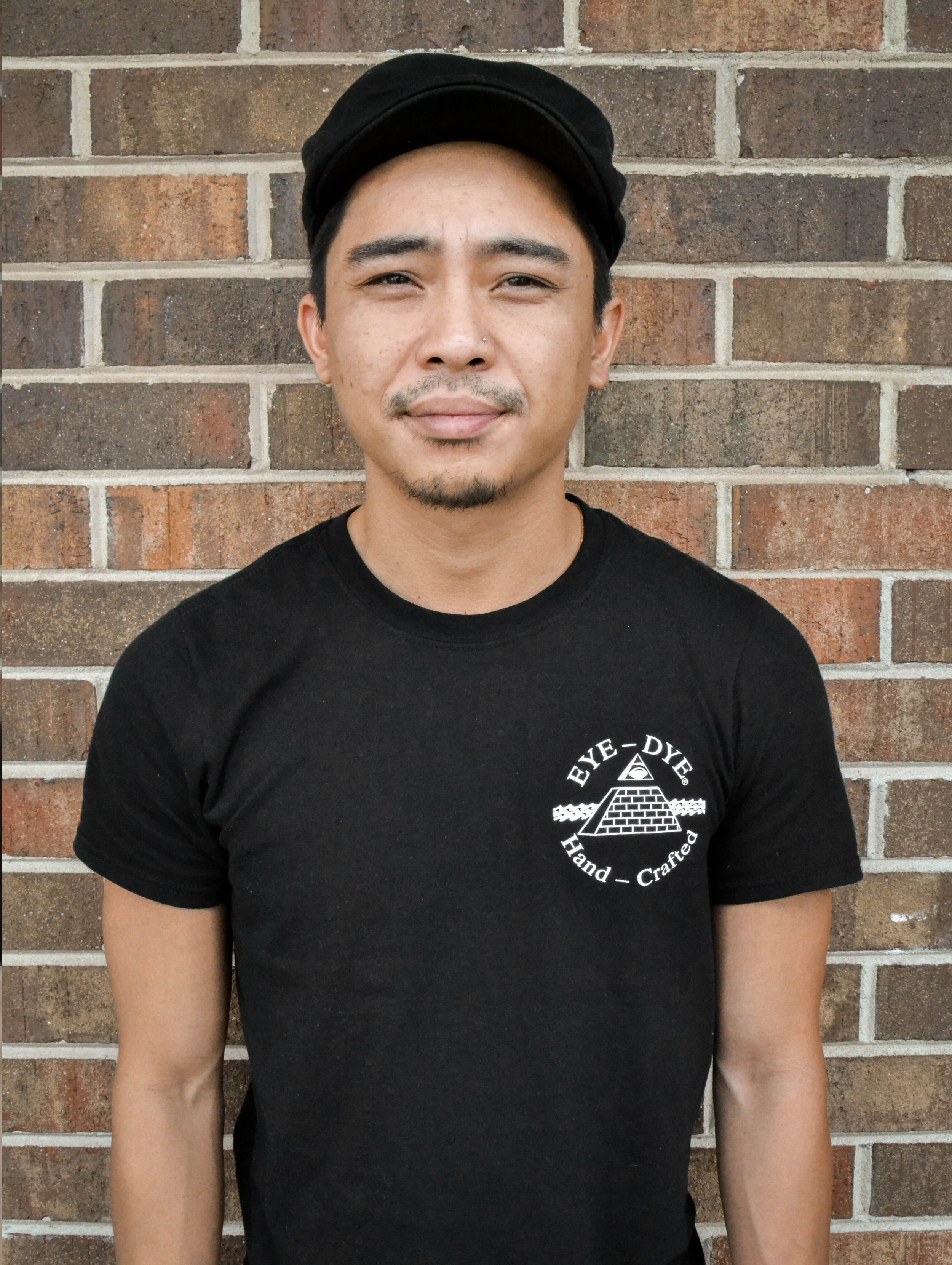 DYE SUB PRESS OPERATOR/SCREEN-PRINT
SCREEN-PRINT PRESS OPERATOR
SCREEN-PRINT PRESS OPERATOR
SCREEN-PRINT PRESS OPERATOR
SCREEN-PRINT PREP/TIE-DYE NINJA